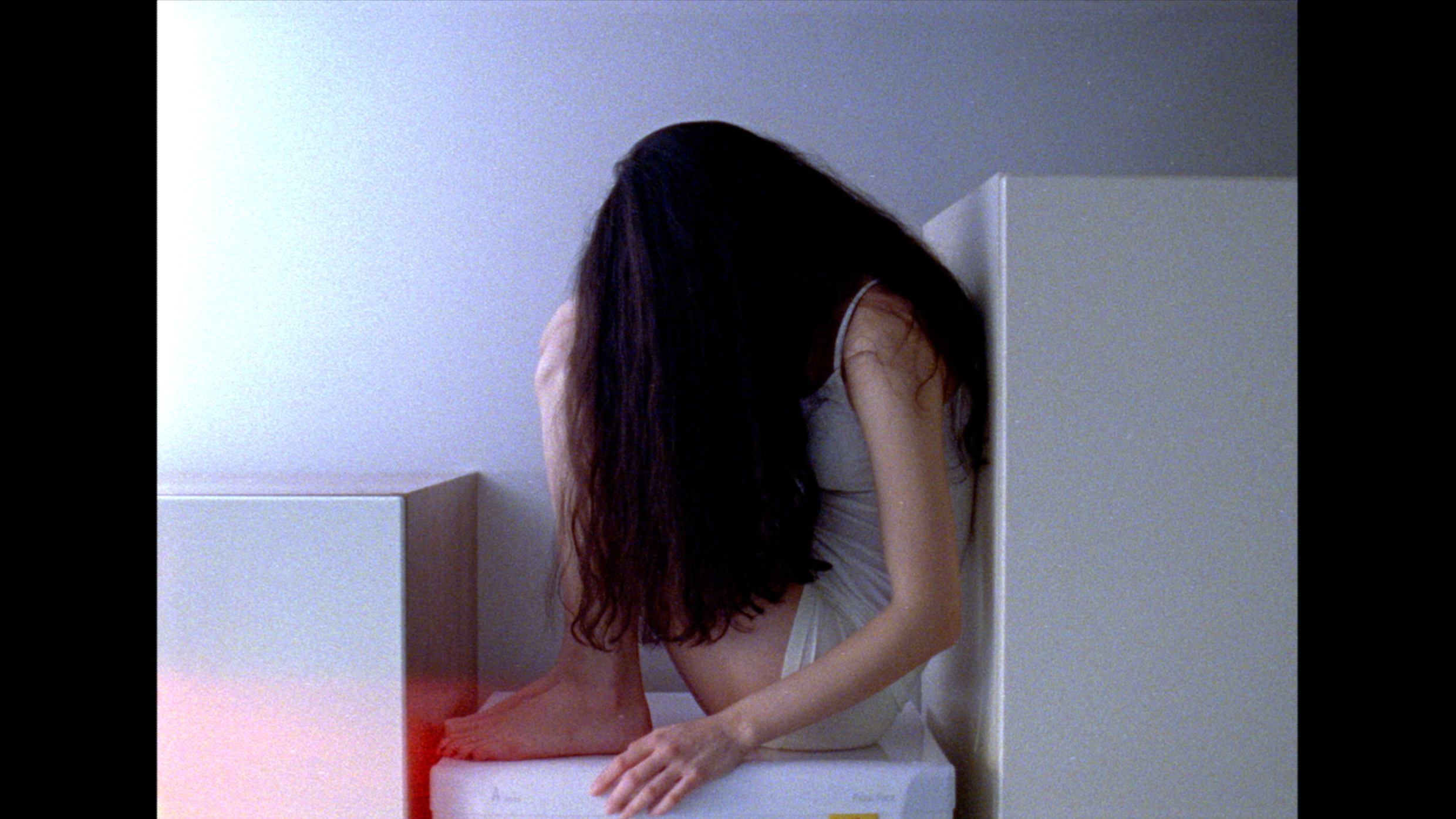 ELSEWHERE | SHORT FILM
Synopsis
A girl in a room but her mind is elsewhere.
Cast & Crew
GIRL Chantel Jia
WRITER-DIRECTOR/PRODUCER Christine Margaret
ASSISTANT DIRECTOR Ira Putilova
DIRECTOR OF PHOTOGRAPHY Paul Melvin
CAMERA OPERATOR Joachim Rossel
GAFFER Amy Corrigan
EDITOR Christine Margaret
CAMERA ASSISTANT Frederico Nobre De Carvalho
SOUND MIX James Hynes
Introduction
Elsewhere (2016) is a short fiction directed by Christine Margaret during her term 2 practice at the London Film School. The film explores the themes of imagination and cinema experience.
Specifications
Film Type: Experimental Film, Short, Fiction, Student Film
Runtime: 3 minutes
Completion Date: 2016
Production Budget: 120 pounds
Production Location: United Kingdom
Country of Filming: United Kingdom
Language: No Dialogue
"I very much liked the juxtaposition of the tension between her very unperturbed response to what seemed to be a parallel universe of sounds, sounds that perhaps if we paid attention we might actually hear in a certain way. It almost seemed to be coming out of a restlessness, almost a boredom, or boredom of the character, and playing with sounds that if we had the time or the inclination, we might hear and create rhythms from it. It would be greatness really to try to draw from it certain possible feelings from story… solitude and bordering on boredom, restlessness, not in the experience of watching it but the character within it, which I thought was very interesting and part of the human experience."
— LFS Critique